Updated Look, Procedures in Place for 2018 NASCAR Pinty's Series & Bumper to Bumper 300
The NASCAR Pinty's Series visits Riverside International Speedway August 18 for the Bumper to Bumper 300
As a record-setting 2017 is officially in the rear-view mirror and competitors turn their attention fully on the 2018 season, NASCAR has announced several updates that will provide a new look to the touring series.
The most immediate and noticeable is an introduction of new series marks for the NASCAR K&N Pro Series, NASCAR Pinty's Series in Canada, NASCAR PEAK Mexico Series, NASCAR Whelen Euro Series, and NASCAR Whelen Modified Tour.
All five feature the new NASCAR identity mark, which was introduced in 2017 and replaced the bar mark used by the sanctioning body since 1976. NASCAR worked with its branding agency, RARE Design, on the development of these marks, which are designed to appeal to the passionate fans of the respective series, while simultaneously fitting in the larger visual identity system of the sport.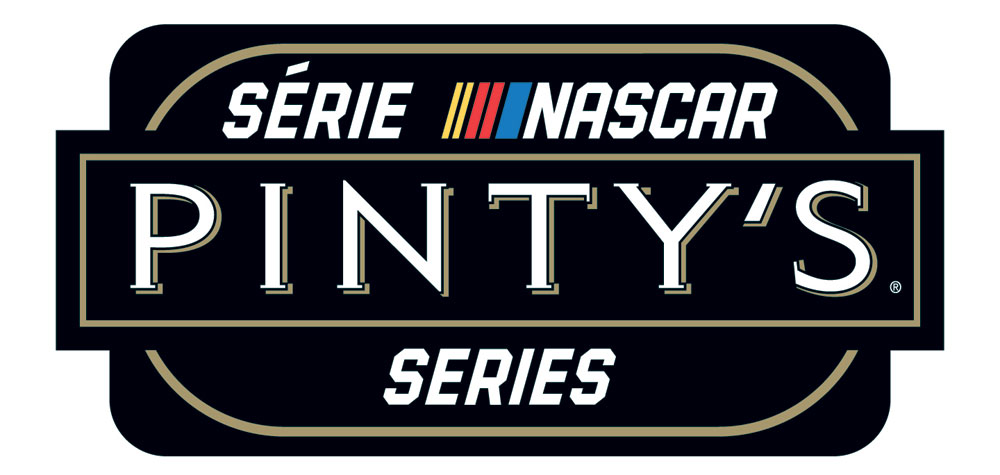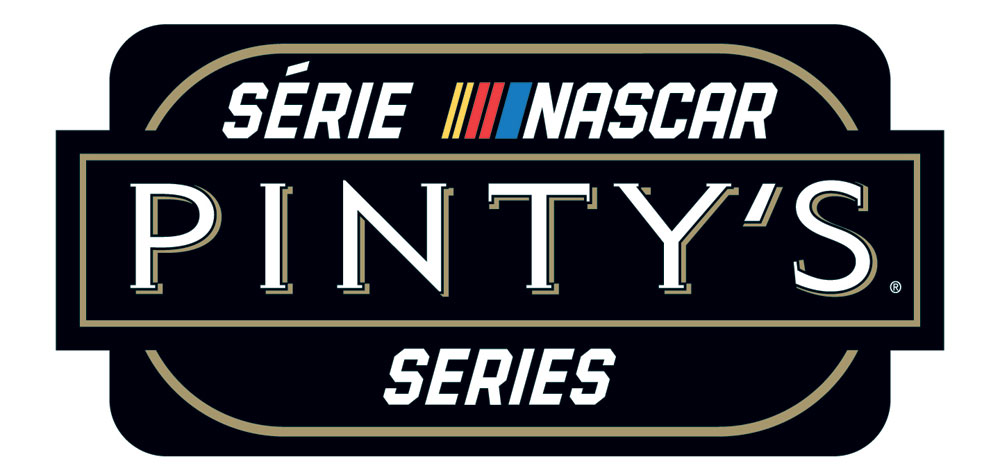 NASCAR also announced a series of competition updates, targeted to continue to enhance driver development while continuing to find ways to provide an on-track entertainment experience for fans around the world.
Those updates which will affect the Bumper to Bumper 300 for the NASCAR Pinty's Series at Riverside August 18 include:
NASCAR will update the pit procedure used for in-race breaks. They will now be optional, allowing teams that elect to stay out to move up in the running order and provide for more strategic decisions by the teams. Teams that do pit during the break won't lose positions relative to other teams that pit and will line up on the race restart behind the teams that stay out. In addition, NASCAR will be adding additional breaks at select events, staggering them during the race at points other than halfway.
The NASCAR Pinty's Series will implement breaks at multiple events, other than the two races at Canadian Tire Motorsport Park. The races have the potential to have multiple breaks, depending on the event distance. The national championship for stock car racing in Canada will also have minor updates to the cars' bodies, including the introduction of the Chevrolet Camaro and Ford Mustang styles designed for the series and the addition of a front valence, side skirts and quarter-panel extensions for all makes.
In keeping with the national series adjustment last year, the overtime line will be moved to the start/finish line for all events.
The NASCAR touring series takes the green flag on 2018 with the K&N Pro Series East opener at Florida's New Smyrna Speedway on Sunday, Feb. 11; the K&N Pro Series West starts Thursday, March 15 at Kern County Raceway Park in Bakersfield, California, and the Whelen Modified Tour rolls off on Saturday, March 17 at South Carolina's Myrtle Beach Speedway; the NASCAR PEAK Mexico Series opens on Sunday, March 25 at Monterrey; the NASCAR Whelen Euro Series gets underway at Valencia in Spain, on April 14-15; and the Pinty's Series will have its traditional season-opening weekend at CTMP on Sunday, May 20.